NON-VIOLENT COMMUNICATION
​
They are an invitation for us to develop authentic and empathetic expression.

Through practical activities we will work on honest dialogues, sharing power, and non-violent coexistence, with the intention of sustaining the changes we want to see in the world- starting with ourselves.
The Non-Violent Communication meetings at Base
​

​
WHAT ARE YOU GOING TO LEARN?
The meetings are an introduction to the basic concepts of Nonviolent Communication and to the diverse spaces where it can be applied.
Refine your communication abilities
Concepts of empathy, emotions, feelings, and how we understand what people tell us
Develop a socio-emotional conscience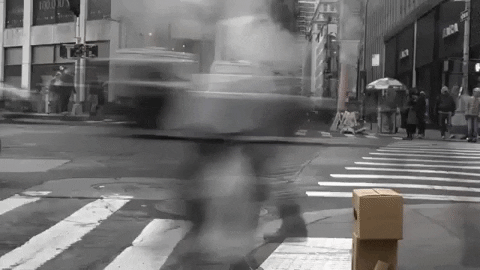 There is no society or democracy,
without

dialogues

with people that think differently than you.
"I am very grateful for the meetings and the exchanges on Tuesdays- continue doing this fantastic job of planting seeds in each individual."
"Thank you so much, you changed my way of seeing the world. Even in dark times, I can see things more colorfully and alive."
" I thought it was related to advertising communication! I was expecting to learn about communication between brands and the public. When I understood what we were actually talking about, I thought it was even more interesting and realized that I fell with a parachute exactly where I needed to."
CNV é para todes!
O Aquarela integra diversidade nos nossos programas de desenvolvimento humano! Se você possui algum marcador social, como ser periférico, preto, indígena, refugiado, PCD, egresso, membro da comunidade LGBTQIA+ e/ou possui mais de 60 anos e não tem condições de arcar com os valores do curso, se inscreve aqui!
Compartilhe com quem você acredita ter os pré-requisitos para uma Aquarela
FILL-IN TO RECEIVE MORE INFO
If you have questions, send us a message: